Shop Hours
10:00 AM – 4:00 PM
$2.00 off – veterans and spouses
Shopper's Paradise (Adults)
5:00 PM – 9:00 PM
Breakfast with Santa
8:00 AM – 9:00 AM
Shop Hours
9:00 AM – 5:30 PM
Door prizes every 15 minutes
Shop Hours
10:00 AM – 4:00 PM
Grand Prize Drawing
3:00 PM
Must be present to win
A top twenty tourism event in the Southeast! The Christmas City Gift Show is a magical shopping experience with over 300 booths and thousands of Gifts. Fashions, jewelry, gourmet foods, handcrafted art to the most unusual and unique gifts anywhere.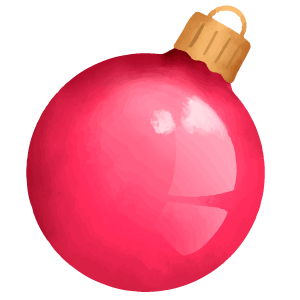 to 888-527-1223 FOR COUPONS
Group rates available for 15 or more tickets. Please call (228) 831-3020.
Online ticket buyers are entered to win $250 cash!