Shop Hours
10:00 AM – 4:00 PM
$2.00 off – veterans and spouses
Shopper's Paradise (Adults)
5:00 PM – 9:00 PM
Breakfast with Santa
8:00 AM – 9:00 AM
Shop Hours
9:00 AM – 5:30 PM
Door prizes every 15 minutes
Shop Hours
10:00 AM – 4:00 PM
Grand Prize Drawing
3:00 PM
Must be present to win
A top twenty tourism event in the Southeast! The Christmas City Gift Show is a magical shopping experience with over 300 booths and thousands of Gifts. Fashions, jewelry, gourmet foods, handcrafted art to the most unusual and unique gifts anywhere.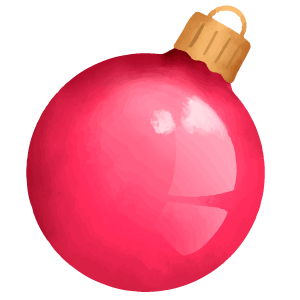 Friday through Sunday. Does not include Shopper's Paradise.

Ages 15 and under (accompanied by Adult)
All tickets include parking. Group rates available. Please call (228) 831-3020.
Online ticket buyers are entered to win $250 cash!